| | |
| --- | --- |
| Alert | HOLIDAY CLOSURE – PRESIDENTS DAY – Feb. 15 – The Port of Vancouver USA, will be closed for receipt and delivery of cargo on Monday, February 15, 2016, in observance of Presidents Day. Vessel activity will not be interrupted. If you have any further questions, please call (360) 693-3611 |
About
Port of Vancouver USA is an economic engine for the entire Southwest Washington region. The port provides quality jobs, international trade connections, a strong industrial land base and economic stability by producing revenue to our state and local services.
Through the Columbia River and efficient national rail and road systems, the port connects our community to the global marketplace—a key factor in bringing community prosperity to Clark County.
Doing Business with the Port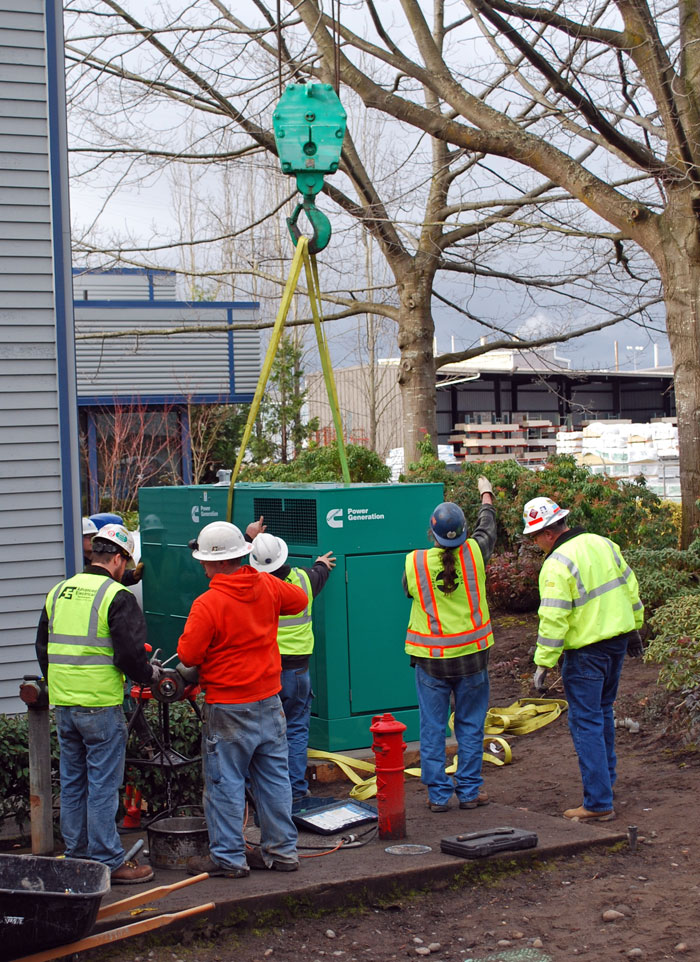 The Port of Vancouver is a public agency that complies with specific laws defined in the Revised Code of Washington (RCW).  The port's contracts department is responsible for all purchases made on behalf of the Port of Vancouver and procurement procedures have been developed to provide a fair and user-friendly process for all contracting and purchasing business needs.
With the exception of purchasing card transactions, port employees are not allowed to order from a vendor without first obtaining an authorized purchase order or executed contract. Vendors, consultants or contractors should not allow purchases to be made or work to begin without receiving a signed purchase order or a fully executed contract. Invoices submitted without an authorized purchase order number or contract number may result in delay or refusal of payment.
Supplier Registration
When you register as a potential vendor, consultant or contractor on the eBid website you become eligible to receive automatic e-mail notifications of business opportunities that match your company's area of expertise. E-mail notices will be sent as soon as an opportunity is posted to the port's eBid website. You can then review the opportunity and, in most cases, immediately download the solicitation documents.
To register your business, please visit the port's eBid website to set up an account.
eBid website
Current Bidding Opportunities
A summary of current business opportunities may be viewed online. If an opportunity interests you, login to download the appropriate solicitation documents available on the port's Current Bidding Opportunities page.
Contract Logs– Port of Vancouver Active Contracts

Per RCW 53.08.440 the Port of Vancouver has posted a list of awarded contracts, including public works, professional and personal services. This listing can be found under Documents in the "Contract Logs" folder on the port's eBid website.
Transportation Worker Identification Credential
All personnel who perform work (including contractors and consultants) within our maritime facility are required to have a Transportation Worker Identification Credential (TWIC) in order to perform their duties unescorted. This program was established by Congress and is administered by the Transportation Security Agency and the United States Coast Guard. In order to enroll for a TWIC or for information and guidance, please go to www.tsa.gov/twic.
Download a PDF of the port's Procurement Categories

Interlocal Agreements
Interlocal Agreements are arrangements between the Port of Vancouver and other government agencies. Click on any document below for more information.