| | |
| --- | --- |
| Alert | HOLIDAY CLOSURE – PRESIDENTS DAY – Feb. 15 – The Port of Vancouver USA, will be closed for receipt and delivery of cargo on Monday, February 15, 2016, in observance of Presidents Day. Vessel activity will not be interrupted. If you have any further questions, please call (360) 693-3611 |
About
Port of Vancouver USA is an economic engine for the entire Southwest Washington region. The port provides quality jobs, international trade connections, a strong industrial land base and economic stability by producing revenue to our state and local services.
Through the Columbia River and efficient national rail and road systems, the port connects our community to the global marketplace—a key factor in bringing community prosperity to Clark County.
Safety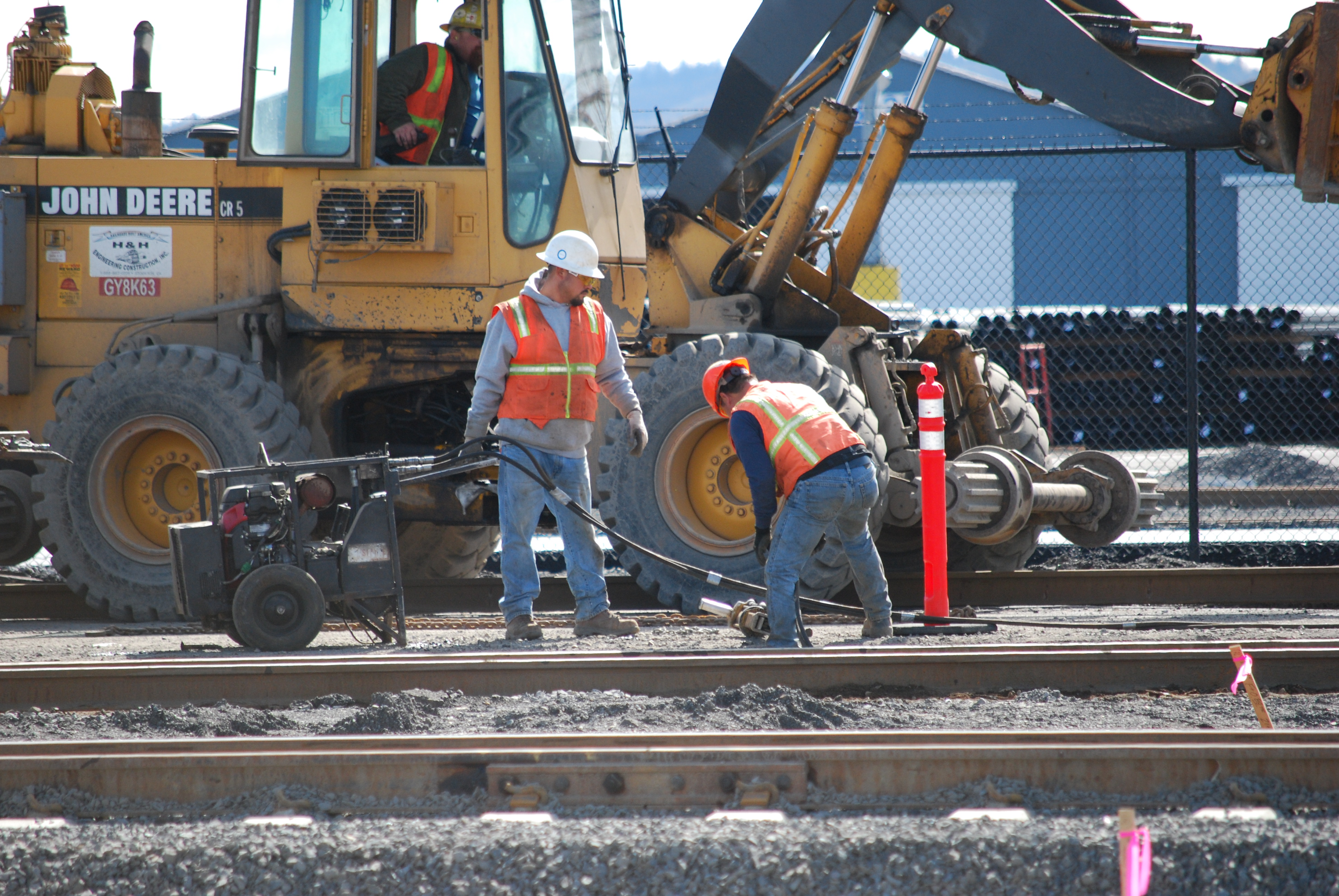 Port of Vancouver USA has built its safety program around the commitment to continuous improvement. This quest for safety excellence has been greatly augmented by our most valuable resource: Port of Vancouver employees. We encourage the consistent, active involvement of our people, from all departments, in making safety the port's number one priority. 
The foundation of our safety system is a training program, which encompasses employees at all levels—enabling them to be both educated and responsible when it comes to work and project safety. This employee involvement process includes orientation, supervisor training, hazard recognition, job hazard analysis, safety meetings and a safety committee, plus an emphasis on contractor safety.
Safety Committee
The port's safety committee consists of representatives from multiple departments who meet monthly to discuss how to maximize safety while on and around port property. The team has developed educational materials on safety topics the committee communicates to their representative departments. A safety map is included in these materials, which lists the locations of first aid kits, emergency exits, fire extinguishers and other emergency supplies.
Contractor Safety
An example of the port's commitment to contractor safety is the development of its Tool Box Safety Program.  The program leads port staff, contractors, service providers, tenants and customers working on and around port construction projects through a safety orientation and ongoing training on expected safety protocols. In addition, the port routinely generates construction and transportation alerts, sharing important safety-related information with those who work or travel within or near the port. 
Safety on the Terminal
For more information about safety expectations while on port property, please see the attached flyer on Safety Guidelines: Expectations for staying safe at the Port of Vancouver.