Environmental Services
What's good for the environment is good for all of us.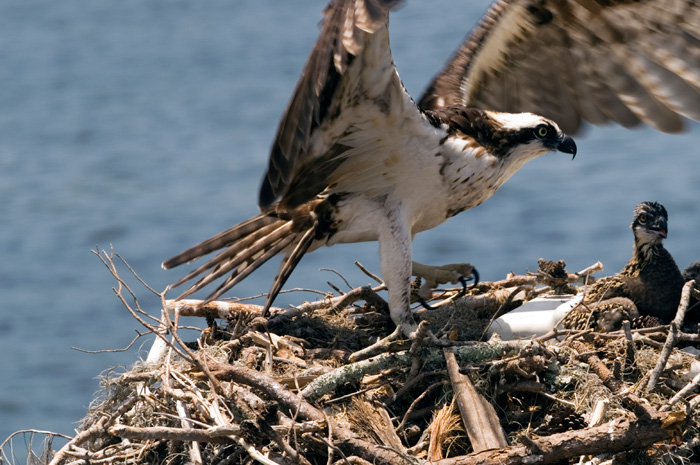 At the Port of Vancouver USA, we measure success in many ways—none more vital than our ability to keep our air, land and water clean. In fact, we've made ecological responsibility central to how we do  business. We believe that environmental stewardship and economic development can co-exist, and as community citizens, we are committed to preserving natural spaces and managing resources wisely. The following four values outline this commitment:
Integrated Decision Making
We incorporate environmental costs, risks, impacts and benefits into our business choices, operating decisions and facility planning. Environmental responsibility is part of our corporate culture.
 Sustainability
Sustaining our natural resources is important. We work hard to protect our air shed, lands and water. In everything we do, we strive to conserve energy, and we maximize the use of sustainable resources in the construction and operation of our facilities and the delivery of our services. The port formalized our sustainability efforts with the "We Can!" project by recognizing past sustainability accomplishments.
Pollution Prevention
The port avoids contamination of property through best management practices and effective safeguarding programs. We continue to efficiently remediate cleanup sites to the benefit of the environment and for future industrial use and job creation. We also work with tenants to emphasize ongoing environmental responsibility.
Compliance
We meet or exceed regulatory requirements in the construction and operation of our facilities and delivery of our services.
Select a tab to learn more.