| | |
| --- | --- |
| Alert | HOLIDAY CLOSURE – PRESIDENTS DAY – Feb. 15 – The Port of Vancouver USA, will be closed for receipt and delivery of cargo on Monday, February 15, 2016, in observance of Presidents Day. Vessel activity will not be interrupted. If you have any further questions, please call (360) 693-3611 |
Environmental Services
What's good for the environment is good for all of us.

At the Port of Vancouver USA, we measure success in many ways—none more vital than our ability to keep our air, land and water clean. In fact, we've made ecological responsibility central to how we do  business. We believe that environmental stewardship and economic development can co-exist, and as community citizens, we are committed to preserving natural spaces and managing resources wisely.
Air Quality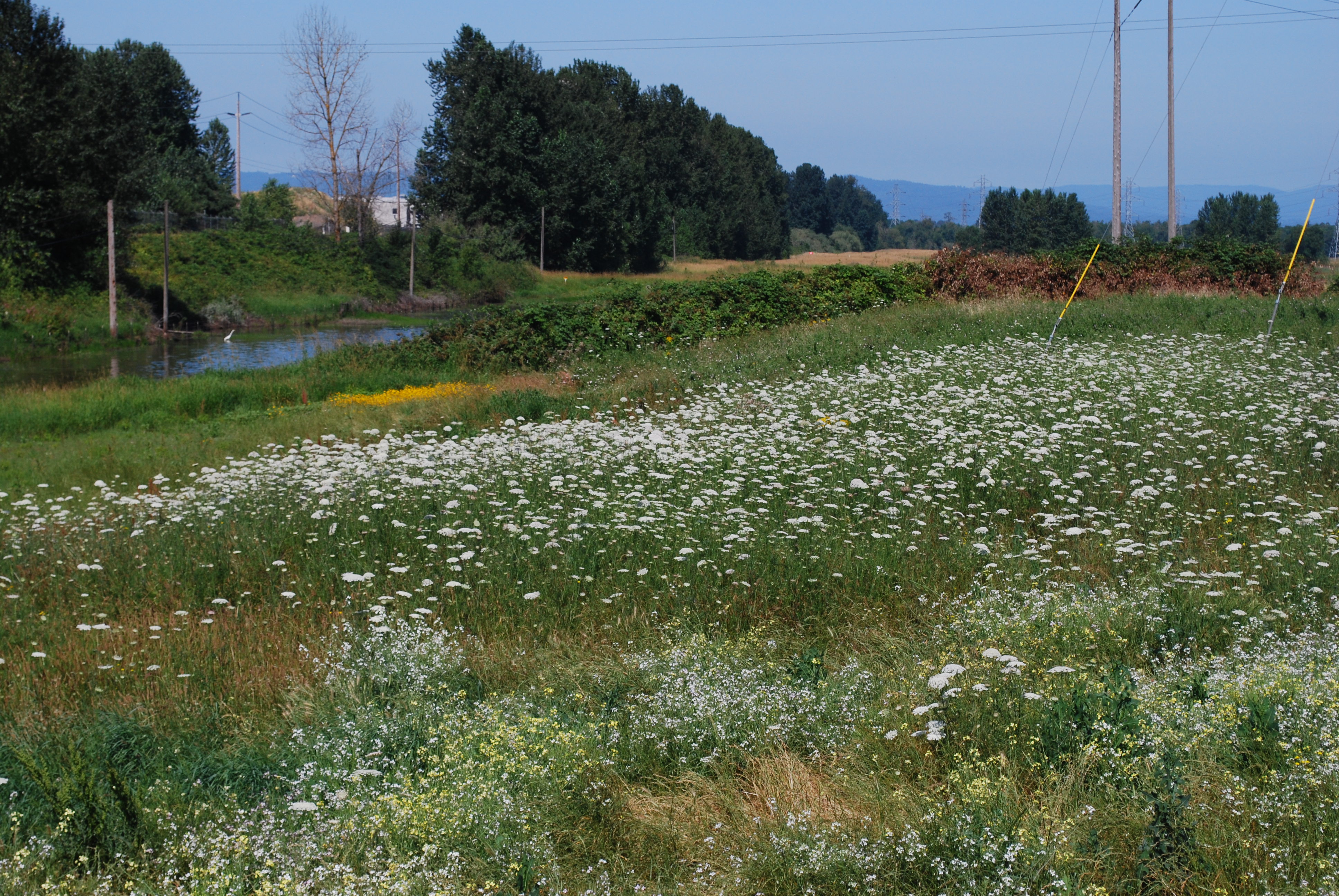 The Port of Vancouver USA is located in the Pacific Northwest, known for being a clean, green and naturally beautiful place to live and work. The port's efforts to protect air quality help ensure that the region continues to meet local, state and federal ambient air quality standards. Below are examples of the port's voluntary efforts:
Purchased wind farm-generated renewable energy certificates equivalent to 100 percent of the port's electricity use
Switched all of its diesel equipment to ultra-low sulfur diesel ahead of requirements
Added two hybrids to the port's vehicle fleet, reducing fuel consumption and emissions
Launched an emissions inventory to aid the port in quantifying emissions from port sources, which is helping identify areas for potential reduction efforts
Joined the Columbia River Clean Diesel effort to reduce diesel emissions throughout the Portland-Vancouver region.
Established flex schedules and other commute trip reduction options for port employees.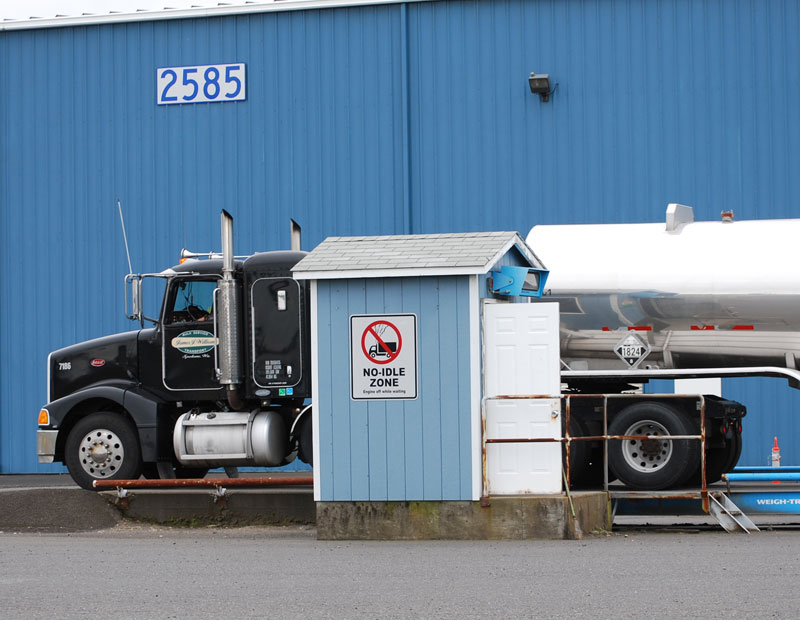 Anti-idling campaign
At the port, we know that engine idling costs money in wasted fuel and engine wear. For example, a heavy-duty truck can burn approximately one gallon of diesel fuel for each hour it idles. Idling also needlessly pollutes loading docks, work sites  and other areas with exhaust.
That's why the port has posted no-idle zone signs throughout the port, reminding drivers to turn off their engines whenever possible. In addition, the port developed an Anti-idling Brochure that can be downloaded and shared with port staff, tenants and customers. Implementation of an idling reduction program is another step forward in the port's efforts to operate its facilities responsibly and sustainably.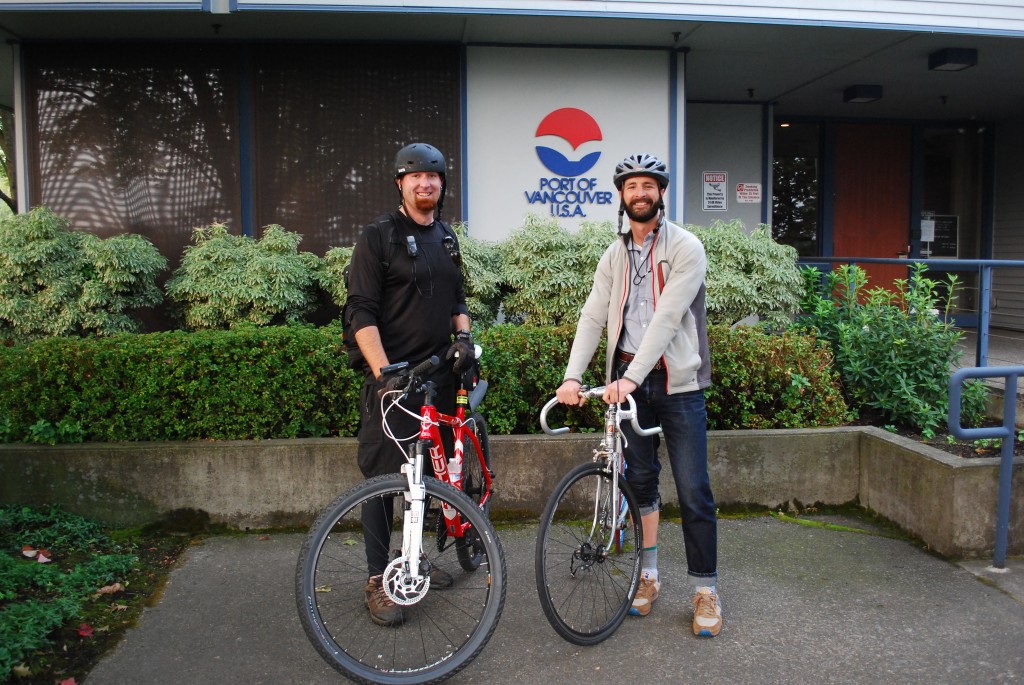 Commute Trip Reduction Program
In compliance with the Washington State Commute Trip Reduction law, the Port of Vancouver offers several options for our staff to commute to and from the office. Telecommuting and alternative work schedules, which are compressed work weeks that allow employees to work longer hours and fewer days, reduce the number of trips to work. The port also provides bicycle parking, showers and lockers for those employees wishing to easily commute to and from the office.
In addition, carpools can be arranged by Phillip Martello, the Employee Transportation Coordinator, as well as through Ridematch via the Clark County Commute Trip Reduction website, which is loaded with information on travel options to and from work. Lastly, the port participates in programs such as Clark County's Smart Commuter Campaign, Emergency Ride Home Program, Wheel Options and the Bicycle Transportation Alliance's annual bike commute challenge.