| | |
| --- | --- |
| Alert | HOLIDAY CLOSURE – PRESIDENTS DAY – Feb. 15 – The Port of Vancouver USA, will be closed for receipt and delivery of cargo on Monday, February 15, 2016, in observance of Presidents Day. Vessel activity will not be interrupted. If you have any further questions, please call (360) 693-3611 |
Environmental Services
What's good for the environment is good for all of us.

At the Port of Vancouver USA, we measure success in many ways—none more vital than our ability to keep our air, land and water clean. In fact, we've made ecological responsibility central to how we do  business. We believe that environmental stewardship and economic development can co-exist, and as community citizens, we are committed to preserving natural spaces and managing resources wisely.
Stewardship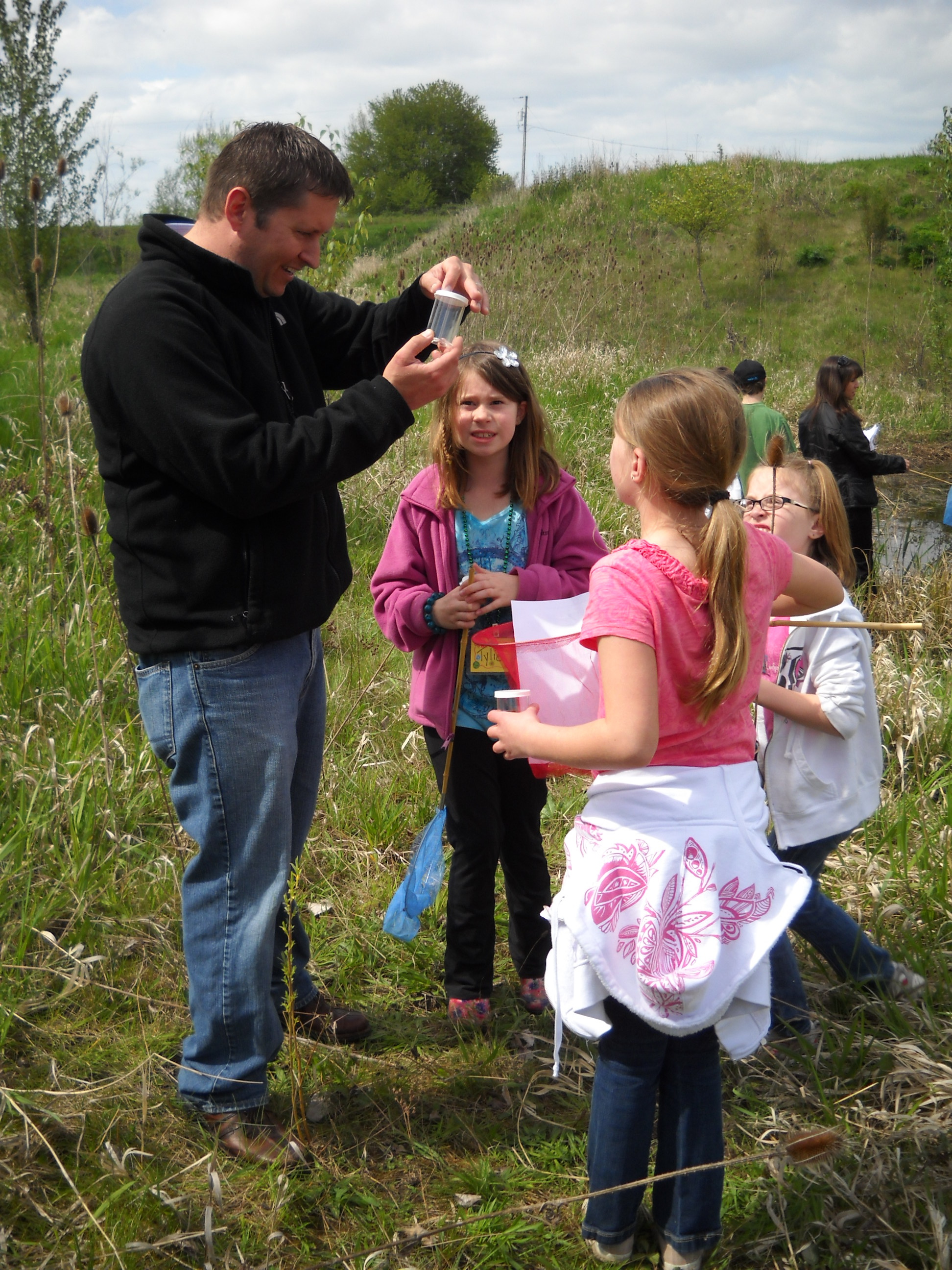 The Port of Vancouver USA is dedicated to environmental stewardship. By incorporating sound environmental practices into our operations, the port is taking a leadership role in protecting our natural resources, while at the same time strengthening the region's economy. We do this through:
Integrated Decision Making – We incorporate environmental costs, risks, impacts and benefits into our business choices, operating decisions and facility planning.
Sustainability – We maximize the use of sustainable resources in the construction and operation of our facilities and the delivery of our services, formalizing our efforts with the "We Can!" project.
Pollution Prevention – We avoid contamination of property through best management practices and effective safeguarding programs; and we continue to efficiently remediate historical cleanup sites.
Compliance – We meet or exceed regulatory requirements in the construction and operation of our facilities and delivery of our services.
Tenant Environmental Management Program
The port's Tenant Environmental Management Program (TEMP) is a comprehensive approach to minimizing the environmental impacts associated with the port's 50-plus industrial tenants. This award-winning process assesses a tenant's environmental needs prior to entering into a lease with the port and remains in place through the end of the lease term.
Successful elements of the program include pre-lease screening of potential tenants and their practices, periodic onsite reviews of tenant environmental protection practices, outreach and communication with tenants, and sharing best management practices discovered by other port tenants. By developing and implementing the TEMP, the port has positioned itself to be a leader in innovative and proactive measures to ensure tenant success and future productive use of its properties while balancing the needs of the natural environment.
Environmental Walkthroughs
In an effort to increase our tenants' awareness and understanding of environmental regulations and best management practices, the port conducts annual environmental walkthoughs of port-owned facilities. These onsite visits include a review of products and procedures used by port tenants, specifically in the areas of pollution prevention, hazardous materials handling, stormwater management and surface water protection. The process includes a pre-walkthrough questionnaire, a site visit and interview, and an audit summary and follow-up, which incorporates a tenant educational component. Walkthroughs are also conducted prior to a tenant ending their lease on port property in order to ensure tenants leave the property in good condition.
View the port's most recent Solstice environmental newsletter
______________________________
Cleanups
Protecting and restoring our land, air and water is a priority for the port. Since the mid-1990s the port has returned 273 acres of contaminated land to productive use. Included in this total is the port's purchase of a 218-acre brownfield site, the former Alcoa-Evergreen smelter property, in 2008. The site is now in productive use as the port's newest marine terminal, Terminal 5.
The port works closely with the Washington State Department of Ecology to ensure site cleanup activities are conducted in a timely manner and in accordance with the Model Toxic Control Act (MTCA), and other applicable laws and regulations. Ecology provides technical and regulatory oversight and shares the cost of investigation and cleanup under the Remedial Action Grants Program. The port is also committed to pursuing cost recovery from the industrial parties responsible for the contamination. 
A summary of Active Cleanups and Completed Cleanups are available for review.