Port director graduates Leadership Clark County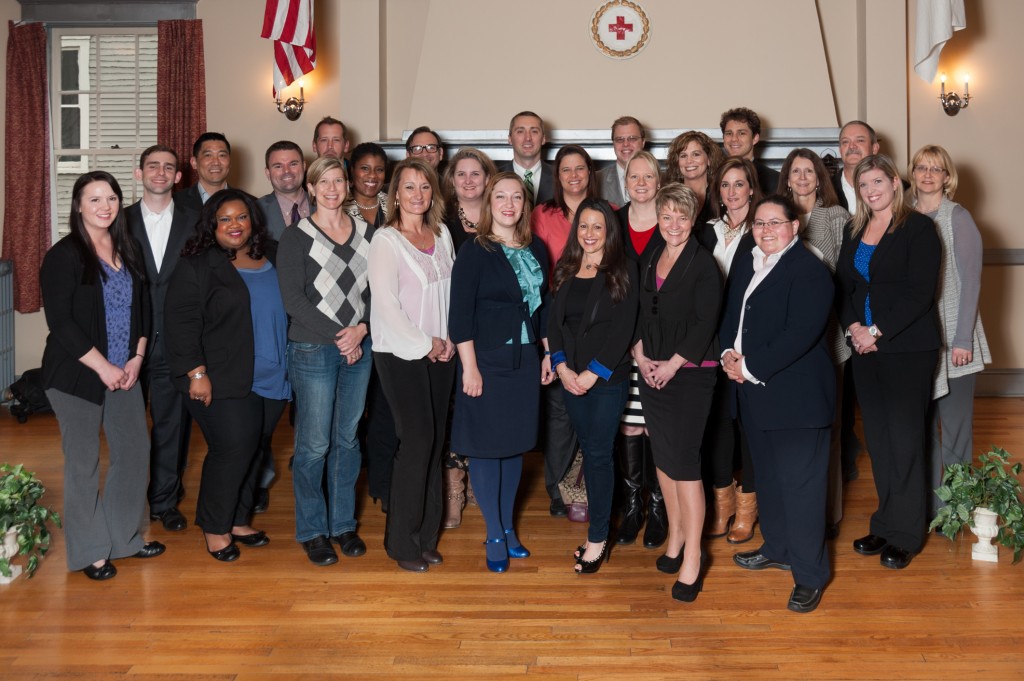 Jeff Estuesta, Port of Vancouver USA director of finance, graduated from Leadership Clark County (LCC) on Thursday, June 5, along with more than 25 others who spent the past nine months taking classes and deepening their community engagement skills.
Through LCC, Jeff was able to work on a project involving the Community Foundation of Southwest Washington. He helped develop materials and performed outreach in preparation for the foundation's Day of Giving philanthropy celebration, aimed to educate the community about needs in Southwest Washington.
Leadership Clark County was founded in 1993 to develop effective community leaders to serve Clark County. LCC brings together talented individuals from the business, government, and nonprofit sectors. The program challenges students to increase their knowledge about Clark County, enhance their leadership skills, and deepen their community engagement.
The curriculum combines site tours with presentations and group discussions. As part of the LCC experience, each team pairs with one or more community partners to help meet a specific need.
"It was a great year to meet and work with other leaders in Clark County," said Estuesta. "The 2014 class will be exciting to watch over the next couple of years."
Estuesta was joined by Kelly Burns, senior account manager at Grady Britton and Vancouver local in this year's graduating class. Kelly works with the port to create exceptional communications materials.
During her time at LCC, Kelly worked with the Clark County Food Bank to prepare an exhibit and inform the public about the history of community organizations and their efforts to thwart food insecurity in Clark County.
Congratulations to all the 2014 LCC graduates!