Climate Action Plan Information
The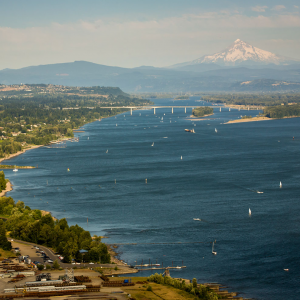 Port of Vancouver USA's Climate Action Plan continues to move forward. Tune in to the Climate Action Plan workshop during the July 13 Board of Commissioners meeting.
For instructions on how to join the virtual July 13 meeting and workshop, visit the Agendas & Minutes page a few days prior to the meeting. The July 13 agenda will include a link to the Zoom meeting, as well as meeting ID information for those who would prefer to call in.
Associated Links:
To learn more about the port's environmental efforts, including our 2020 Sustainability Report, visit https://www.portvanusa.com/environmental-services/.