Welcome to the Port of Vancouver USA Centennial Celebration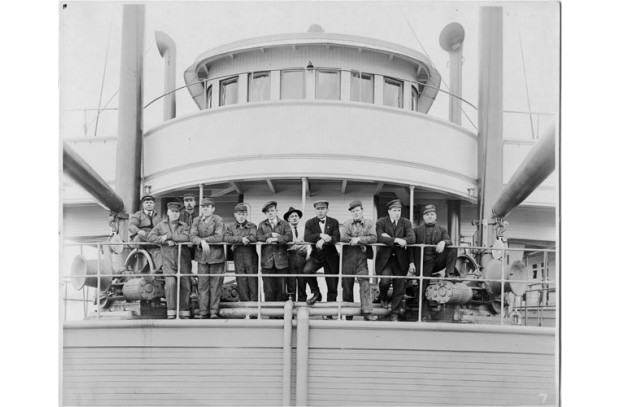 Our theme for the year is "A Century of Possibilities," and what a century it's been! Since 1912 the Port of Vancouver has served as an engine of economic growth in our community through leadership, stewardship and partnership in marine and industrial development.
As we enter this historic 100th year, we invite you to join us over the next 12 months to share in our history, commemorate our milestones, and think about tomorrow as we honor the past, the present, and the future. As part of the year-long celebration, we encourage you to share your favorite port stories, memories and photos. Click the "Send us your port memory" link below to get started. We look forward to hearing your stories as we look forward to the next 100 years at the port.
« See all stories