Buy a Book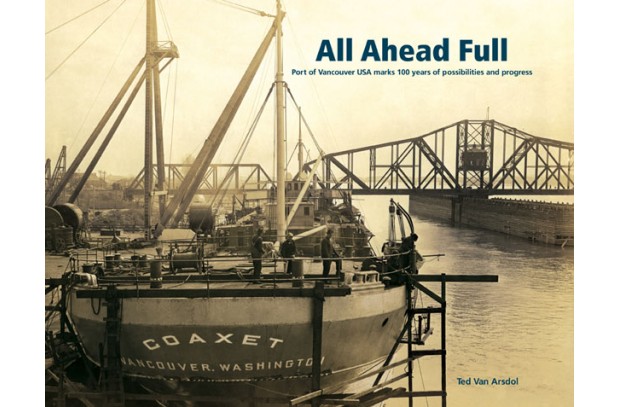 Thank you for your interest in purchasing the port's centennial book, All Ahead Full.
The books are $35 each and can be purchased at the Port of Vancouver USA Administrative Office Monday through Friday between the hours of 8 a.m. to 12 p.m. and 1 p.m. to 5 p.m.
We are able to accept checks only for the purchase of All Ahead Full.
We look forward to seeing you soon, and for your opportunity to see 100 years of history in the making!
« See all stories