| | |
| --- | --- |
| Alert | HOLIDAY CLOSURE – PRESIDENTS DAY – Feb. 15 – The Port of Vancouver USA, will be closed for receipt and delivery of cargo on Monday, February 15, 2016, in observance of Presidents Day. Vessel activity will not be interrupted. If you have any further questions, please call (360) 693-3611 |
Environmental Services
What's good for the environment is good for all of us.

At the Port of Vancouver USA, we measure success in many ways—none more vital than our ability to keep our air, land and water clean. In fact, we've made ecological responsibility central to how we do  business. We believe that environmental stewardship and economic development can co-exist, and as community citizens, we are committed to preserving natural spaces and managing resources wisely.
Habitat Management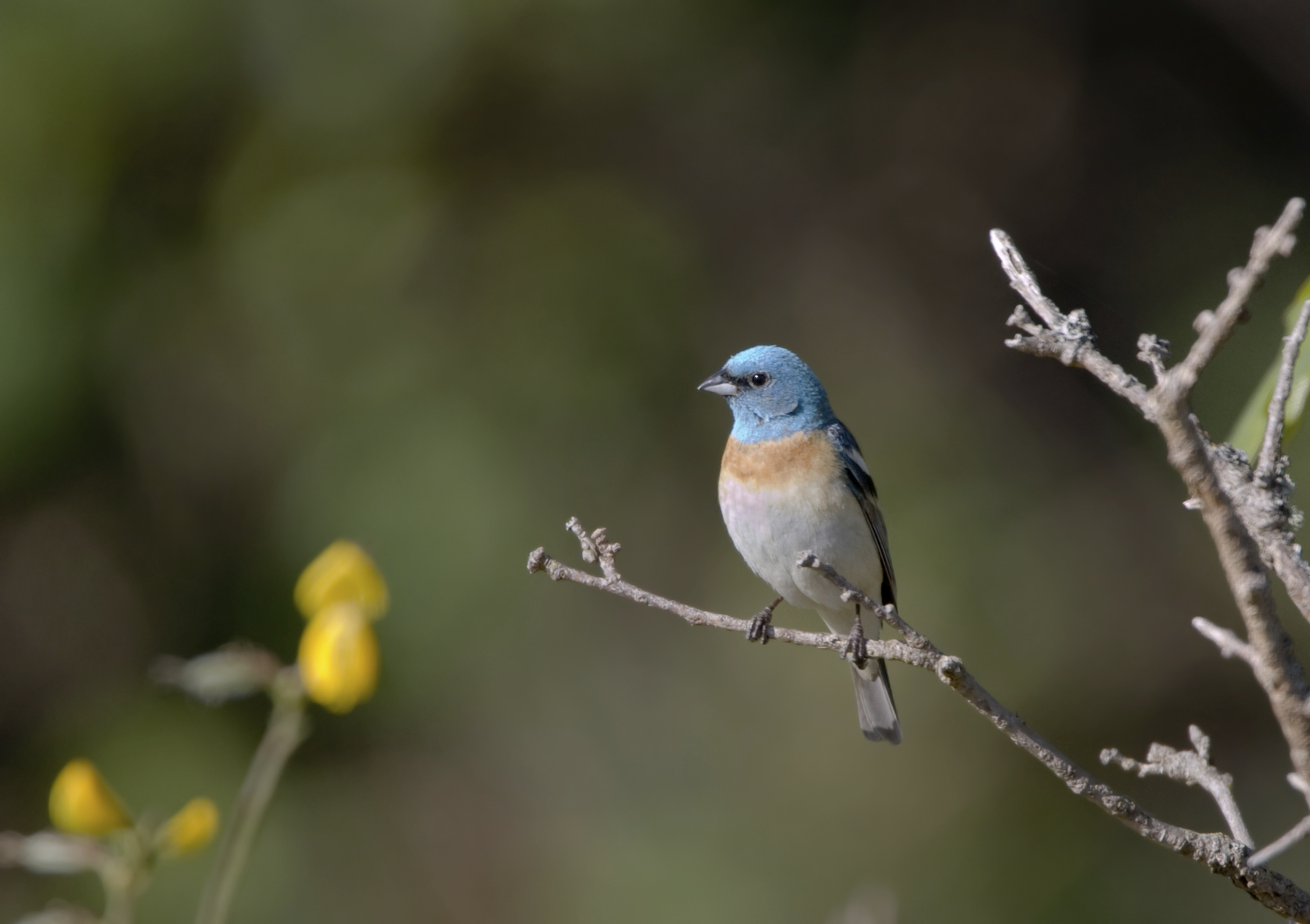 Sustainability has come to the forefront in the wake of increased global understanding that economics, environmental health and human well-being are interconnected and interdependent. The Port of Vancouver USA has taken a leadership role in understanding and promoting sustainability, including how we approach habitat management.

Bird Friendly Program
The port's location along the Pacific Flyway, a north-south migratory flight path, coupled with its proximity to the Columbia River and Vancouver Lake, makes the area ideal habitat for many types of migratory and resident birds. It also increases the importance of bird-friendly buildings, a concept based on the link between avian injuries and building strikes.
Efforts to reduce the potential for avian building strikes at the port administration building include installation of roller shades on the exterior of select windows. The screens are transparent for staff working inside the building, but present a visible and physical barrier to our passing avian friends. 
For more information about what you can do to protect birds, download our Bird Friendly Buildings Flyer or Bird Friendly Building Design 2014 booklet or email port Environmental Project Manager Matt Harding.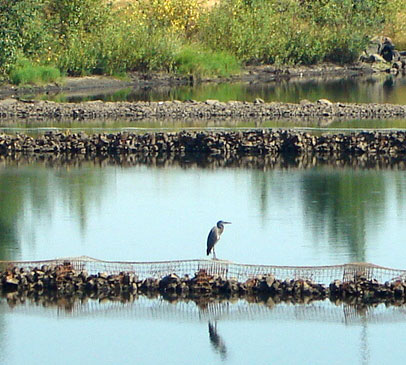 Natural Resource Mitigation
Mitigation efforts, which include enhancement, restoration, creation and preservation of trees, wetlands and riparian areas, are aimed at offsetting unavoidable impacts due to development and are required as a condition of many permits issued under state and federal law. 
The port maintains four wetland mitigation sites. Two are located within the developed port area adjacent to Parcel 1A and within Parcel 2. The third is located at Frenchman's Bar Regional Park, and the fourth is at Buckmire Slough at the northwest side of Vancouver Lake. All mitigation sites are managed in order to meet all federal, state and local regulatory requirements; however, the port continues to monitor and manage sites after regulatory requirements are met.
The port also is a founding partner in the Columbia River Wetland Mitigation Bank, the first of its kind in Clark County.