| | |
| --- | --- |
| Alert | HOLIDAY CLOSURE – PRESIDENTS DAY – Feb. 15 – The Port of Vancouver USA, will be closed for receipt and delivery of cargo on Monday, February 15, 2016, in observance of Presidents Day. Vessel activity will not be interrupted. If you have any further questions, please call (360) 693-3611 |
Environmental Services
What's good for the environment is good for all of us.

At the Port of Vancouver USA, we measure success in many ways—none more vital than our ability to keep our air, land and water clean. In fact, we've made ecological responsibility central to how we do  business. We believe that environmental stewardship and economic development can co-exist, and as community citizens, we are committed to preserving natural spaces and managing resources wisely.
Water Quality
The Port of Vancouver USA has numerous industry-leading programs designed to preserve and protect our region's water quality. Examples vary in size and scope from the Grattix, a small, self-contained stormwater filtration system, to the 23,656-square-foot Stormwater Bio-Filtration Facility located at the port's Terminal 2. The port's innovative efforts strive to balance sustainable industrial activity, which keeps our local economies strong, with responsible waterway stewardship.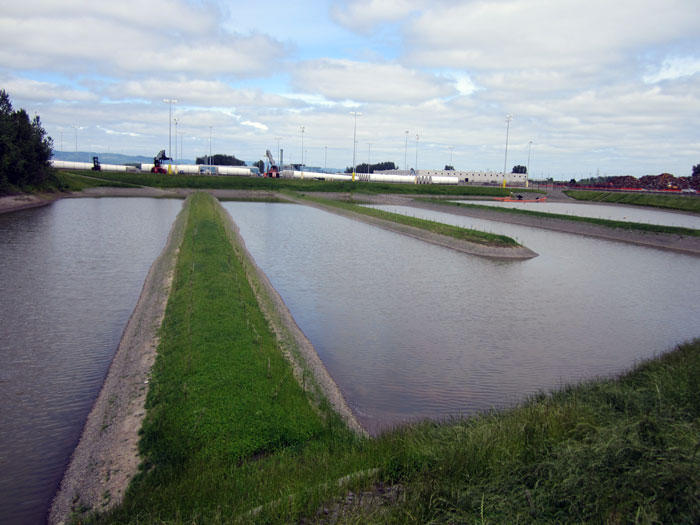 Stormwater
The port's stormwater management program strives to handle stormwater in a manner that demonstrates best management practices. The number and variety of treatment methods utilized at the port are extensive and include stormwater detention ponds, bio-filtration systems, hydrodynamic separation units and filter vaults. 
The port's stormwater is permitted under two National Pollutant Discharge Elimination System (NPDES) permits through the Washington State Department of Ecology. First is the Western Washington Phase II Municipal Stormwater permit that covers all stormwater on port property that is served by the port's municipal separate storm sewer system (MS4). Included in the municipal stormwater permit is the port's Stormwater Management Program and the port's Illicit Discharge Detection and Elimination (IDDE) policy. The second permit is the Industrial Stormwater General permit that covers approximately 160 acres of marine terminal, including Terminal 2, Terminal 3 and portions of Terminal 4. In addition, qualifying construction projects at the port are permitted under the Construction Stormwater General Permit.
 Drinking Water
The port's water system provides clean drinking water for some industrial tenants, marine vessels, irrigation and fire protection. Additional water necessary for port operations is provided by the city of Vancouver.
The port informs water users about the quality of our drinking water through an annual Consumer Confidence Report. Titled the Drinking Water Quality Report, the document has consistently confirmed that the port's water system meets or exceeds state and federal health standards. To review the most recent report, please click on the link above. For copies of all previous reports, please visit the Resources and Reports section of the port's website.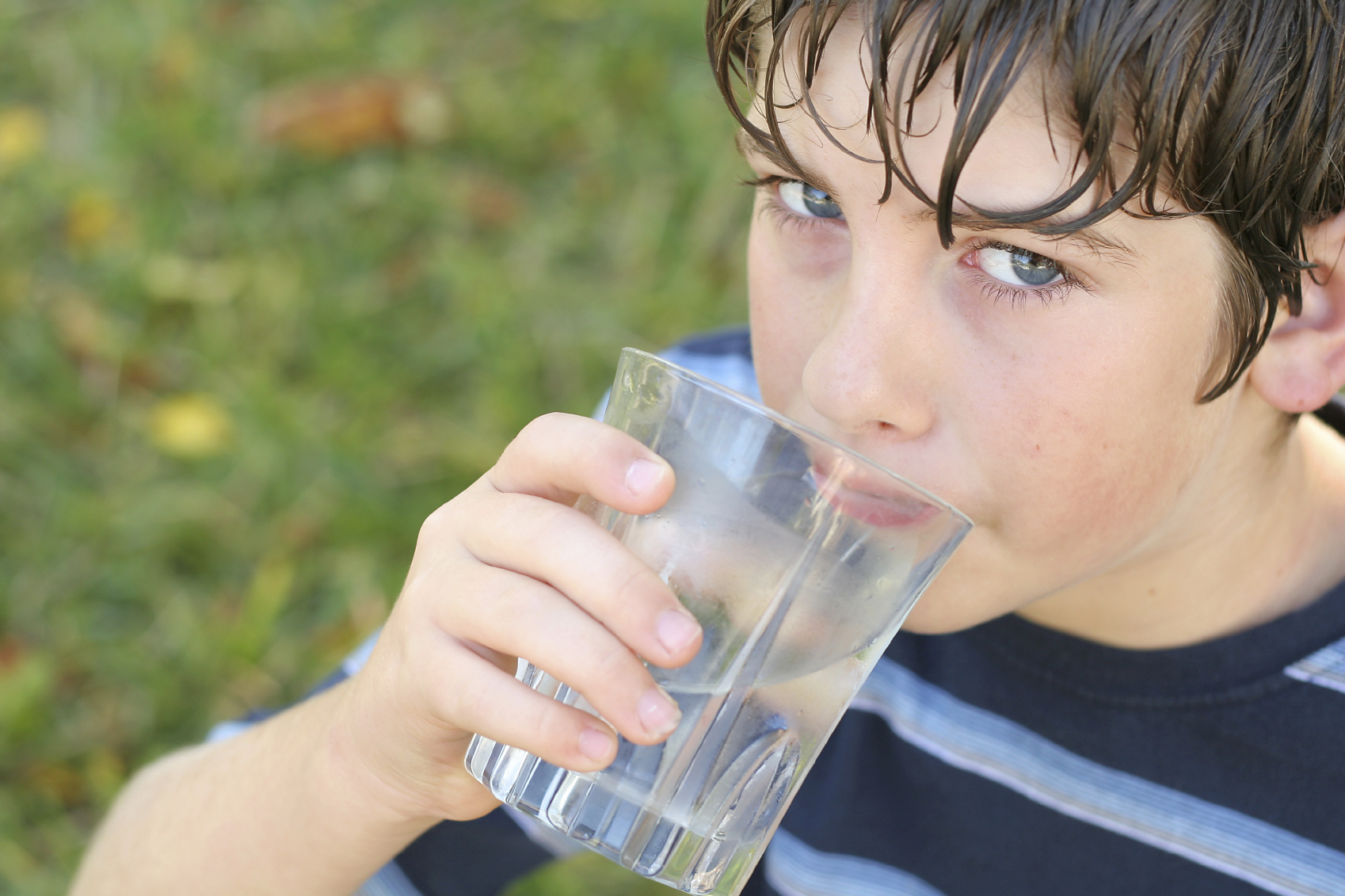 Environmental Management System
Continuing its practice of going above and beyond that which is required, the port voluntarily implemented an Environmental Management System (EMS) for its drinking water wellhead area. Following uniform procedures and adhering to ISO 14001 standards (the world's most recognized and employed framework for environmental management systems), the port's EMS provides a comprehensive management tool to ensure that the port's drinking water system meets or exceeds state and federal health standards.