| | |
| --- | --- |
| Alert | HOLIDAY CLOSURE – PRESIDENTS DAY – Feb. 15 – The Port of Vancouver USA, will be closed for receipt and delivery of cargo on Monday, February 15, 2016, in observance of Presidents Day. Vessel activity will not be interrupted. If you have any further questions, please call (360) 693-3611 |
About
Port of Vancouver USA is an economic engine for the entire Southwest Washington region. The port provides quality jobs, international trade connections, a strong industrial land base and economic stability by producing revenue to our state and local services.
Through the Columbia River and efficient national rail and road systems, the port connects our community to the global marketplace—a key factor in bringing community prosperity to Clark County.
Sustainability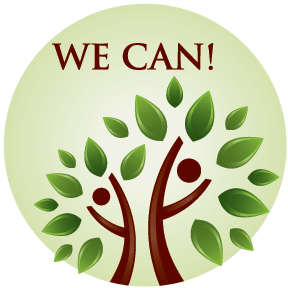 The Port of Vancouver USA is dedicated to the health of the economy, our community and the environment. As a sustainable port, we look at our operations in an all-inclusive manner, enhancing our profitability while operating responsibly within our larger community. We have created a sustainability plan with the goal to meet today's global economic, environmental and social needs without compromising the ability of future generations to meet theirs. 
The port formalized our sustainability efforts with the "We Can!" project by recognizing past sustainability accomplishments. This served as a template for measuring future changes to improve the programs already in place. On a regular basis, the port produces a Sustainability Report that helps the port evaluate the health of the economy, our community and the environment in relation to our sound practices.