Environmental Team Welcomes New Environmental Specialist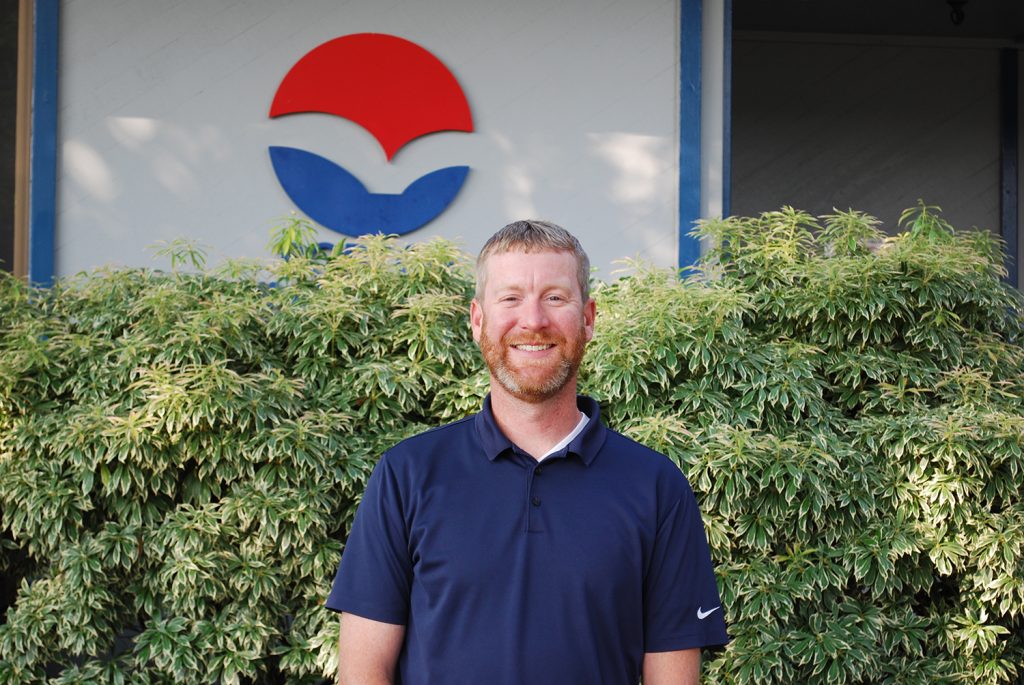 Mark Tauscher has joined the port's Environmental Team as an environmental specialist.  For the past 15 years, Mark has worked as an environmental professional with a love for working and recreating outdoors in the Pacific Northwest. Prior to the port, he worked as an environmental scientist and safety professional with consulting firm, AECOM. While there, he was responsible for all field-based projects, site safety, sampling, inspections, data interpretation and operation and maintenance of remediation systems. Mark already had experience working with the port through previous employers and performed groundwater sampling at several port sites.
Mark's environmental career goes back to 2005 when he served as a field instructor for the Oregon Outdoor School program – teaching sixth graders about water resources, wastewater reduction and environmental conservation and stewardship. He spent some time as a wildland firefighter which offered the opportunity to be out in the woods as much as possible. He also served as a licensed driller and operated drill rigs where he collected soil and water samples, installed wells and performed geotechnical studies.
With his love of the outdoors, he is an avid skier, backpacks when he can, enjoys exploring areas with his mountain bike and spending time fishing with his kids. He has a goal to inspire the young people in his life to spend as much time as they can outdoors, helping to foster a love for environmental stewardship and keeping our wild lands wild. We are pleased to welcome Mark to the Port of Vancouver USA!